Free local delivery is available for orders over £75. Orders under this amount will incur a delivery charge.
Clothing
We believe that a life in the country doesn't necessarily mean a life spent in green wellies (although we do have those!). Charity Farm is keen to support and promote both British designers and those brands which produce ethical, organic and sustainable clothing.
We have a selection of ranges including lifestyle, traditional country & outdoor and equestrian. We also have a selection of wellies and jodhpur boots.
Visit us to browse our selection, you may be surprised by what we have to offer.
Available Brands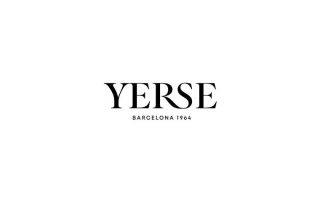 Visit Our Ebay Shop
Visit our Ebay shop to browse selected products from selected brands. Our Ebay shop allows us to offer an online shopping option to customers who may live further away and are unable to come into the shop. You can visit our page here.
Please note that the Ebay shop does not include entire collections and we cannot include items from all brands.