Free local delivery is available for orders over £75. Orders under this amount will incur a delivery charge.
Equestrian
For the novice rider, we have what it takes to kit you out from head to toe. Starting from the top, our qualified members of staff can fit your riding hat safely and securely.
Experienced riders will find a range of products including supplements, medical care, grooming, horse wear, rugs, stable equipment and electric fences.
Our feed store houses bedding and feed from all the well-known suppliers, as well as our own brand of mix and cubes. We also offer hay and straw which is grown here on the farm.
Our SQP trained staff are on hand to help with any worming queries.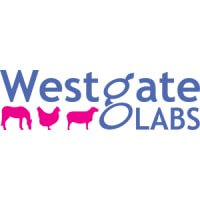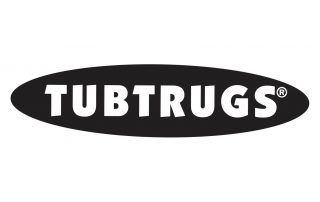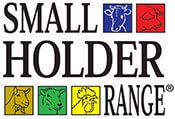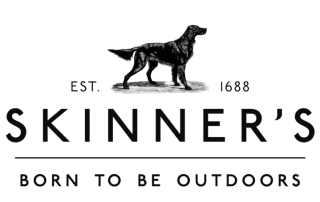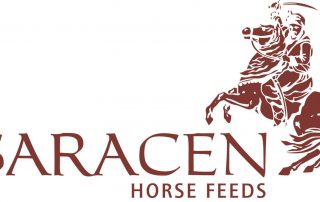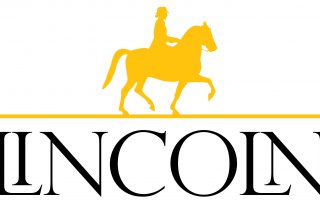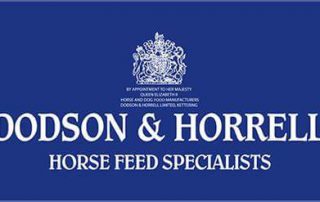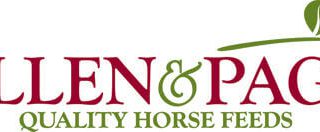 Check out a selection of this month's promotions below.