Free local delivery is available for orders over £75. Orders under this amount will incur a delivery charge.
Smallholder
True to our origin, we remain an outlet for smallholders, hobby farmers and poultry enthusiasts.
Our feed store holds a wide range of livestock and smallholder feeds as well as poultry bedding. You will also find medical care products, supplements, paddock mixes, parasite & small pest products, pest control products, accessories & equipment, electric fencing and hand tools. If you are looking for something in particular, our friendly team of staff will be able to help you find it.
If you have any worming queries you can speak to our SQP trained staff who will be happy to assist you.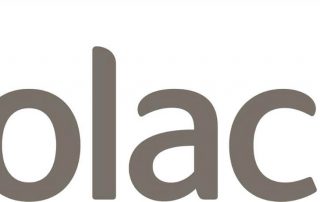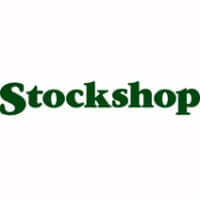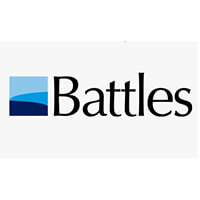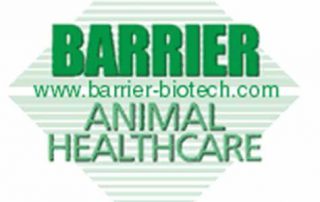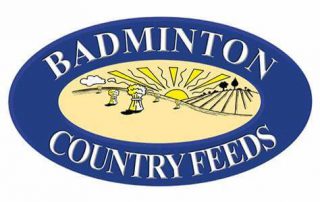 Make a saving on feed with the following offers which are available to mix and match.