Free local delivery is available for orders over £75. Orders under this amount will incur a delivery charge.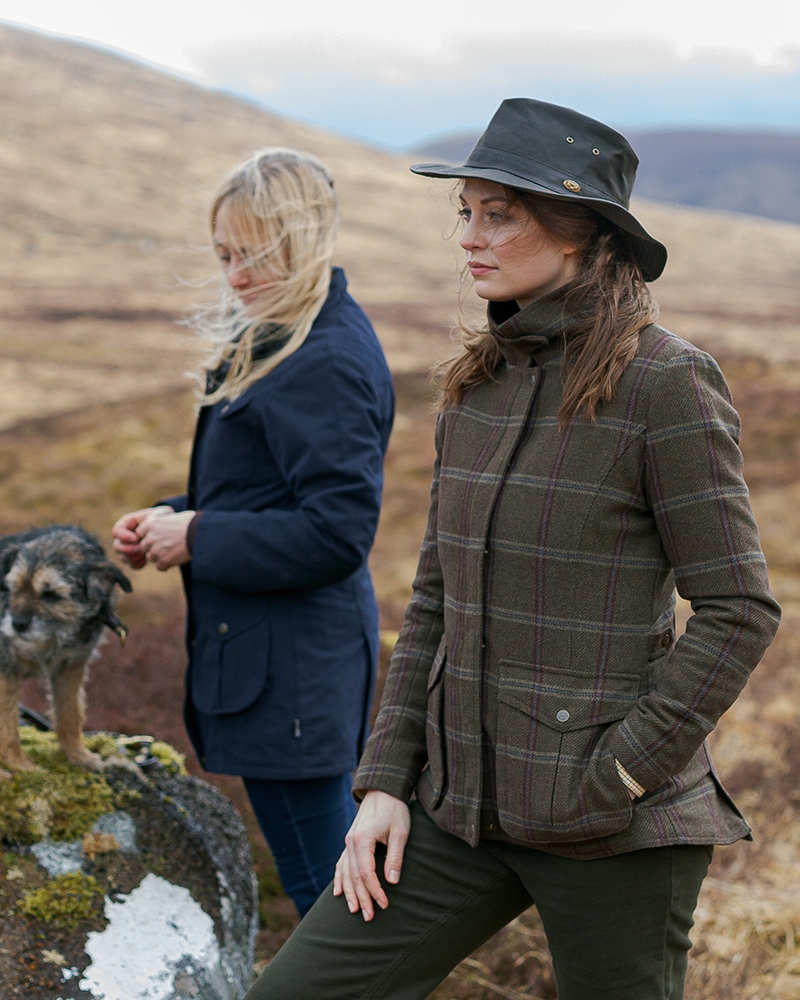 Country Leisure
Life in the country wouldn't be complete without partaking in leisure activities. We invite all devoted dog-walkers, sharp shooters and keen campers to keep their eyes peeled for the in-season attire to appear in the shop.
Through Spring and Summer we keep a range of camping and picnic accessories. When the colours change in Autumn, and through Winter, we stock shoot wear and accessories for men and woman.
All year round we supply shotgun cartridges, working dog feed and training equipment, traditional country clothing and locally hand-crafted wooden walking sticks.
We also run our own glamping and camping site on the farm, visit the Star Field website for more information.